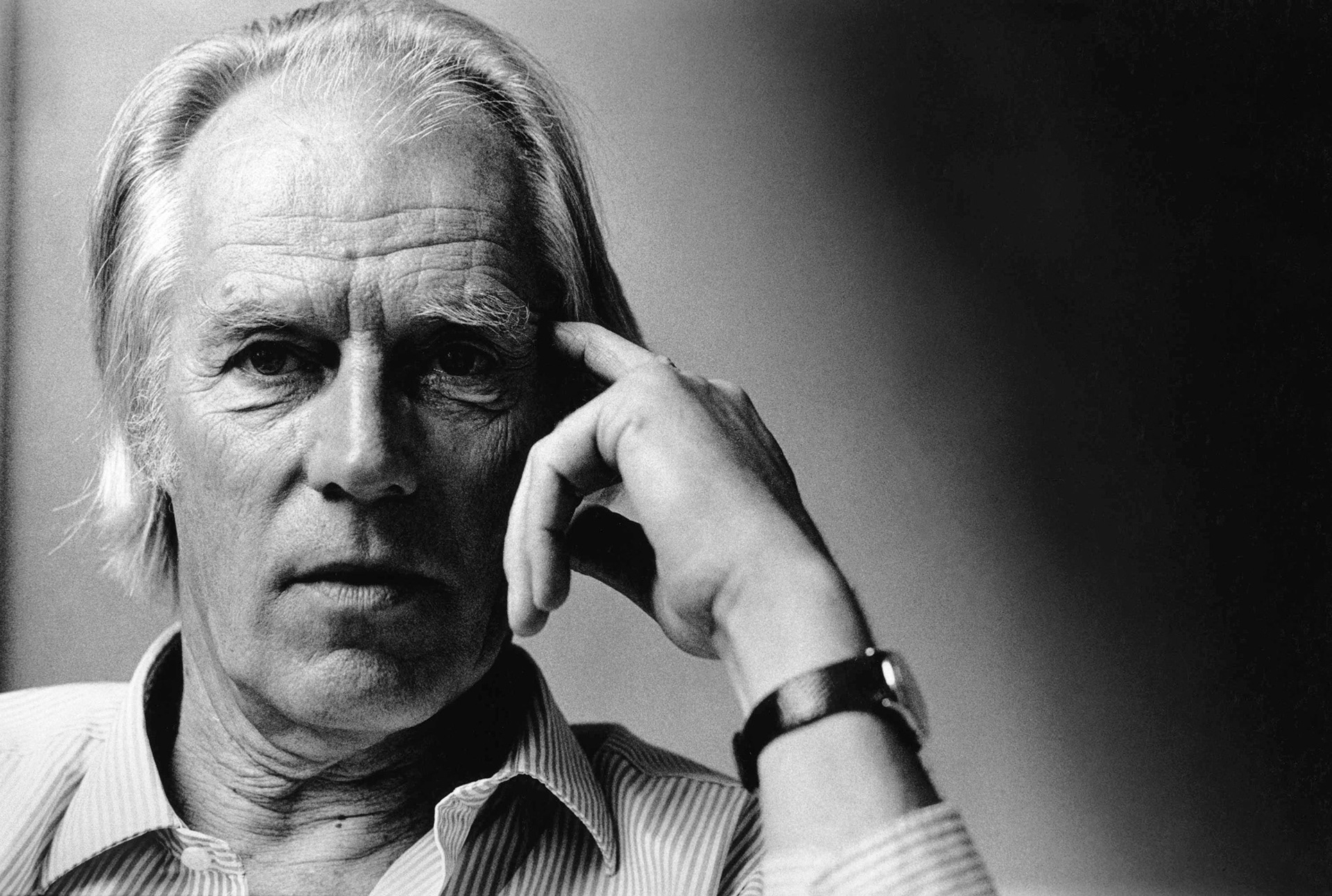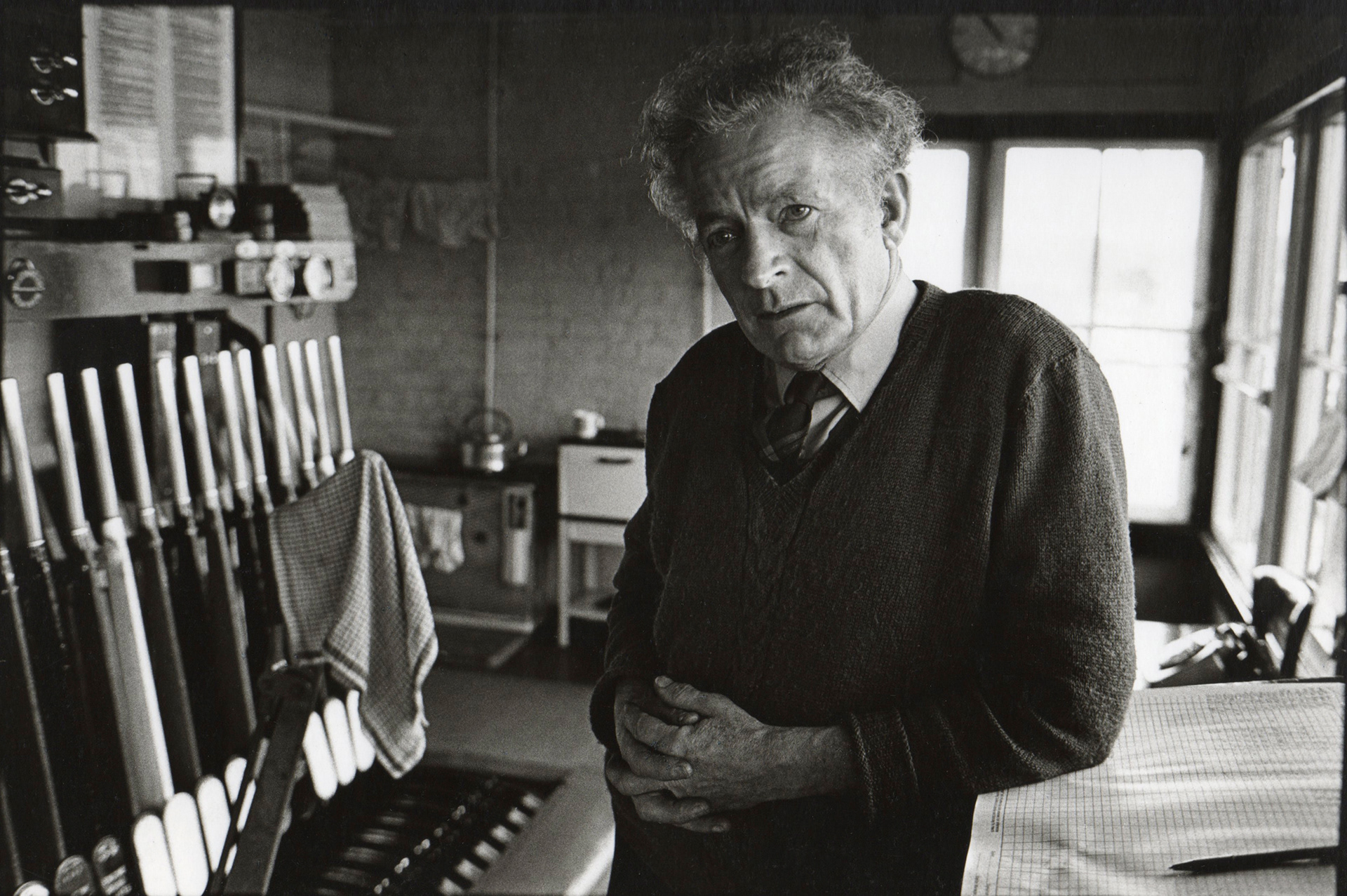 Michael Bennett is a photographer, designer, coder, writer and lecturer in photography.
 
The Victoria & Albert Museum, The National Portrait Gallery, The Arts Council of Great Britain and The British Museum have examples of Bennett's work. 
In 2019, images from the North Wales project Pier Closing Time were included in an exhibition curated by The Turner Contemporary Museum, Margate.  "Seaside: Photographed" is on a UK tour to  The John Hansard Gallery, Southampton (2 Dec 2020 - 16 Jan 2021), 
Newlyn Art Gallery & The Exchange (
19 May - 3 July 2021
) and The Grundy Art Gallery, Blackpool (
24 July - 11 September 2021)
. 
Pier Closing Time is on show in a new exhibition at Oriel Colwyn to 24 September 2021 (Colwyn Bay, North Wales, 
LL29 7RU), featuring a number of images never before shown or published.​​​​​​​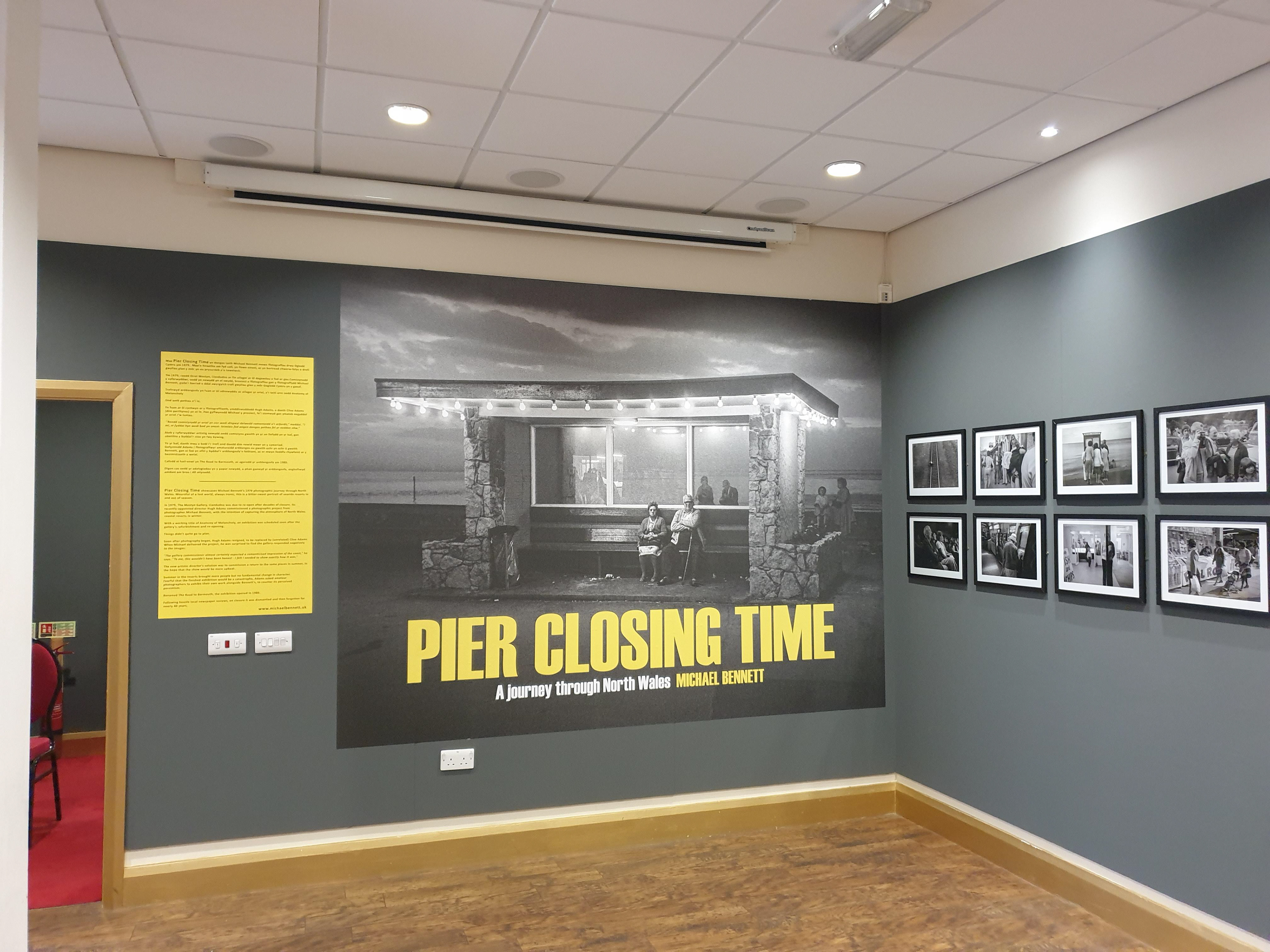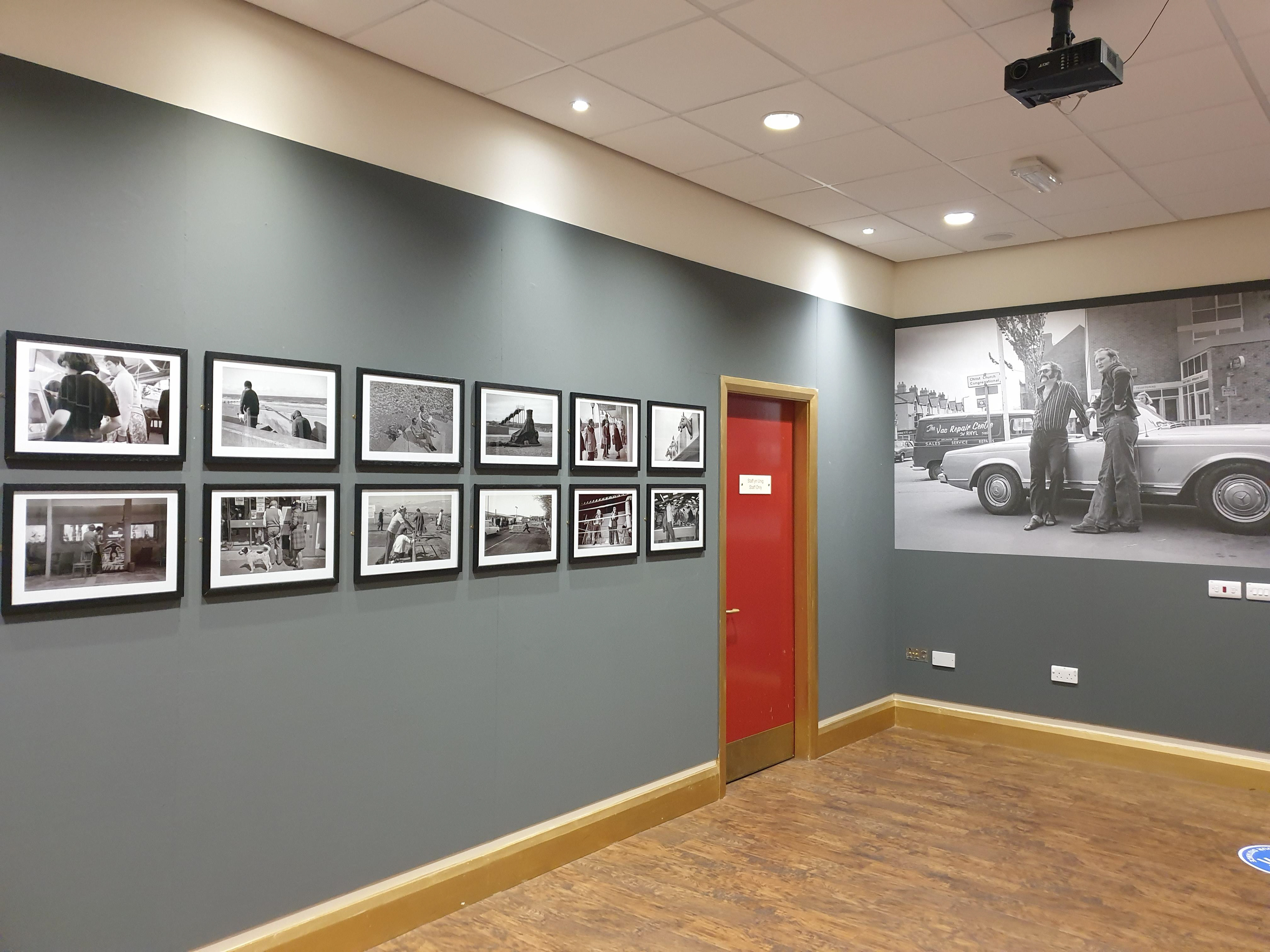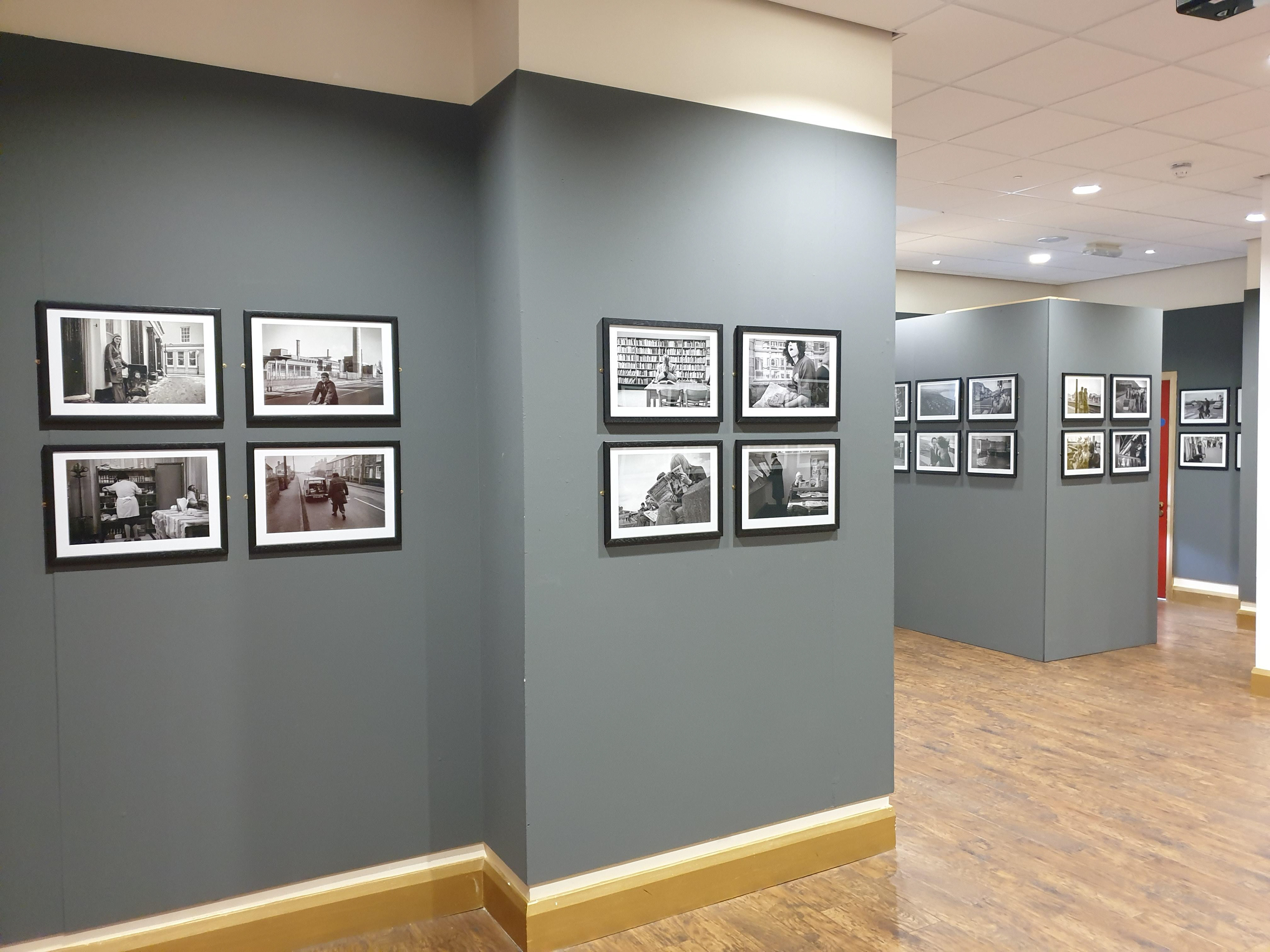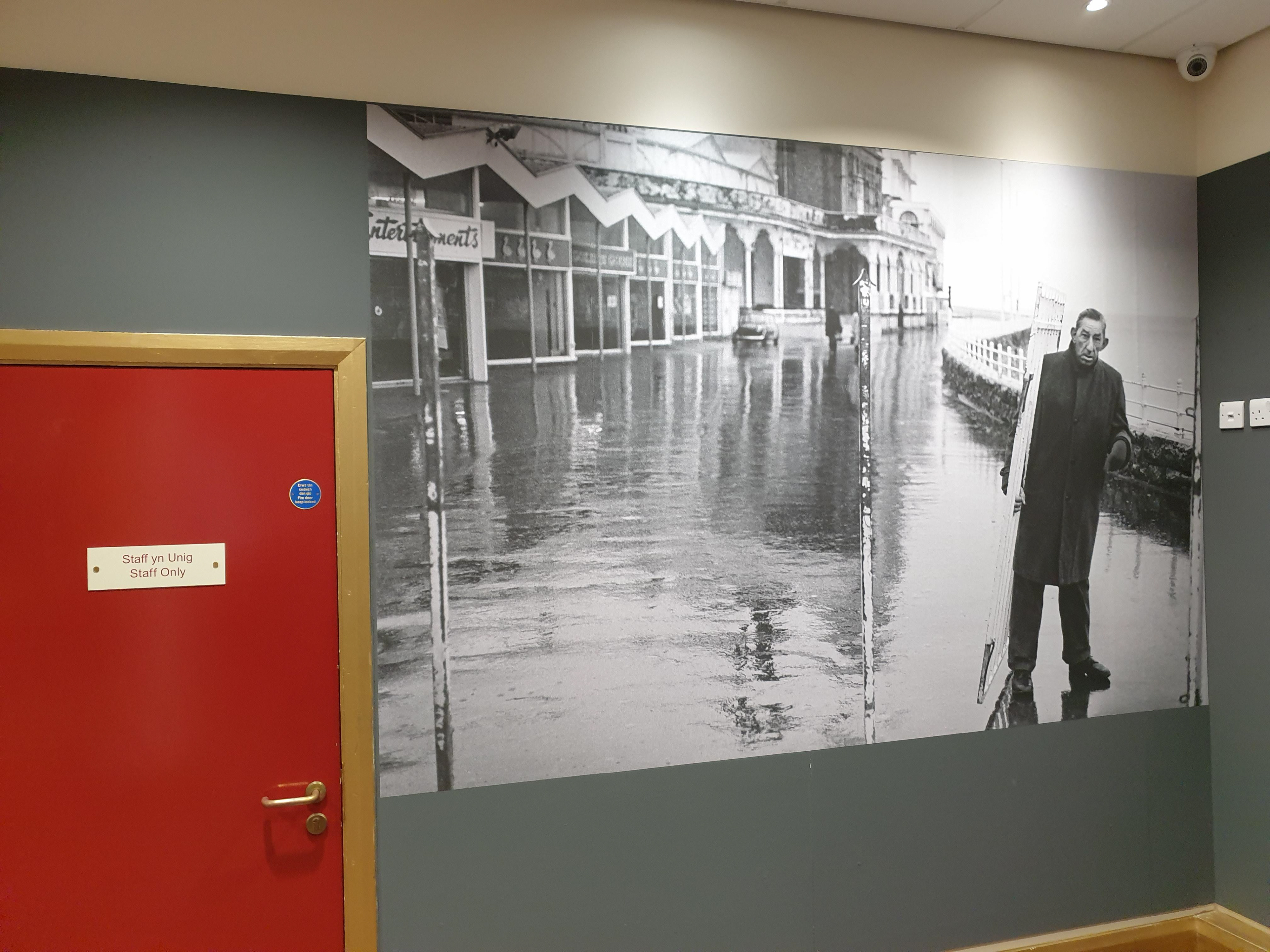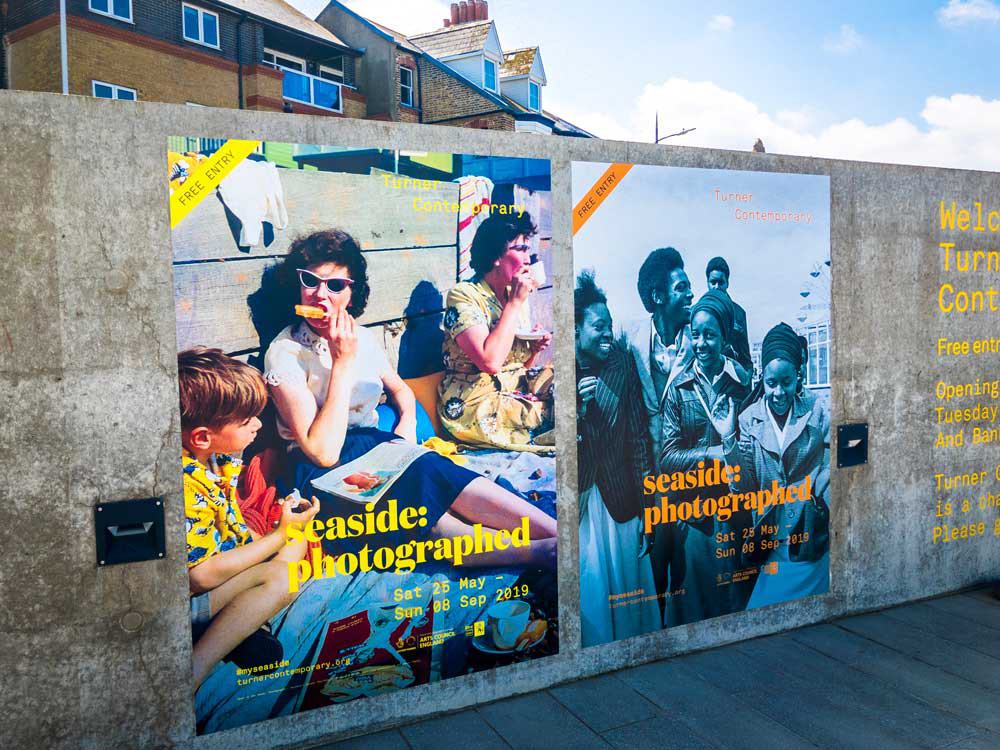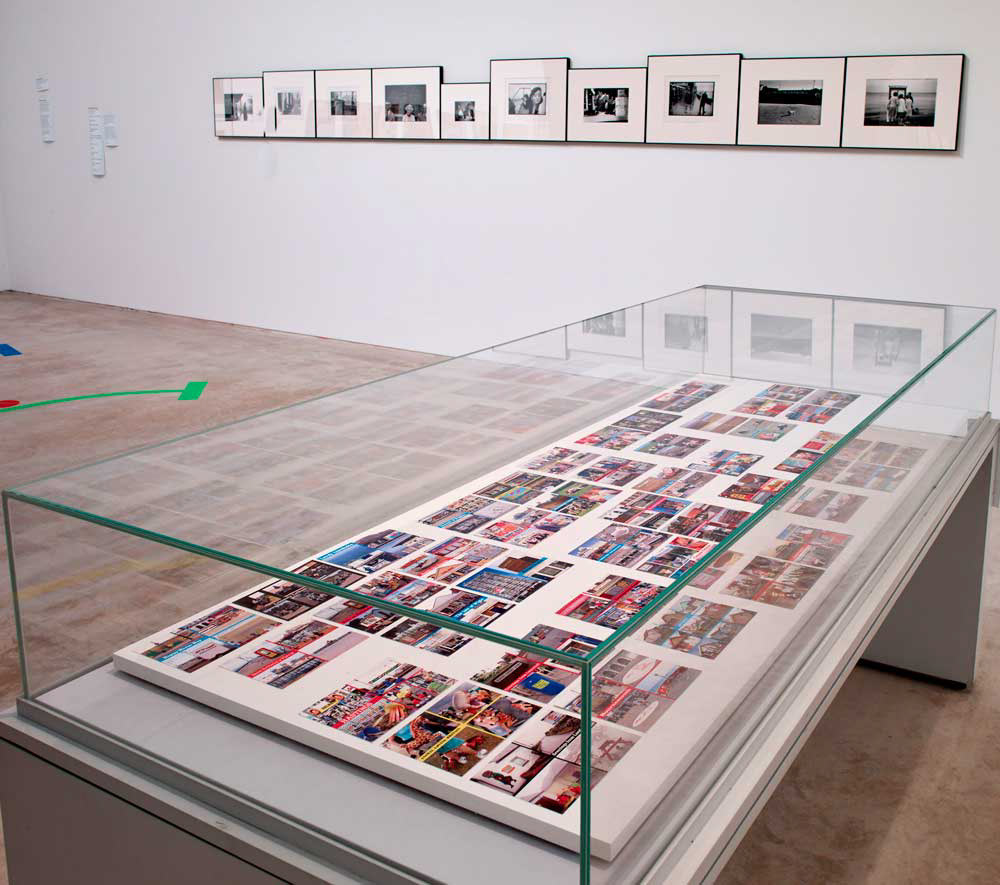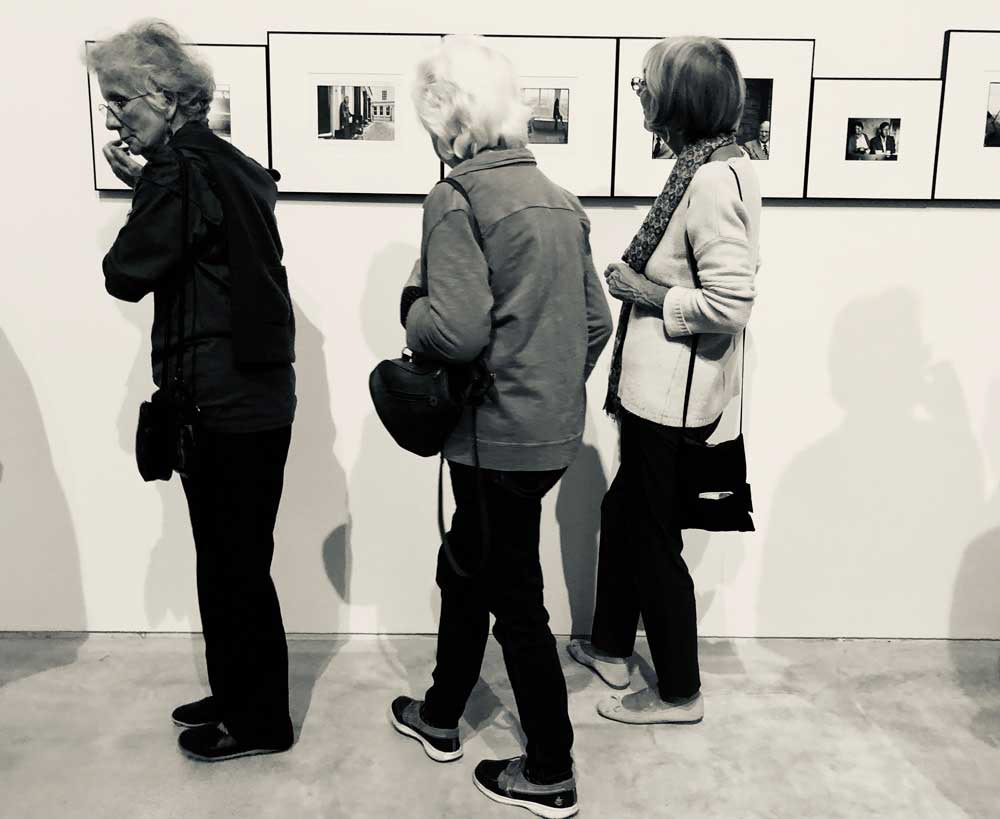 Turner Contemporary Museum, Margate           
Photo (right) by Julian Costley
Michael Bennett has been commissioned by:
The Times, The Sunday Times, The Sunday Times Magazine, The Daily Telegraph, The Independent, The Independent on Sunday, The Times Education Supplement, The Times Higher Education Supplement,  The Financial Times, The Observer, The Daily Mail
BBC Worldwide Magazine, Private Eye, New Statesman, New Society, New Scientist, Consumers' Association, The Architects' Journal, Time Out, City Limits, Radio Times, Campaign, Management Today, Gramophone Magazine, Marketing Week, Good Housekeeping, Readers' Digest, Creative Review, Haymarket Publishing,  VNU Publishing 
Random House, Penguin Books, Macmillan Books, Chrysalis Books, Oxford University Press
Telegraph Colour Library, Getty Images
Young & Rubicam, Darcy, Ogilvy New York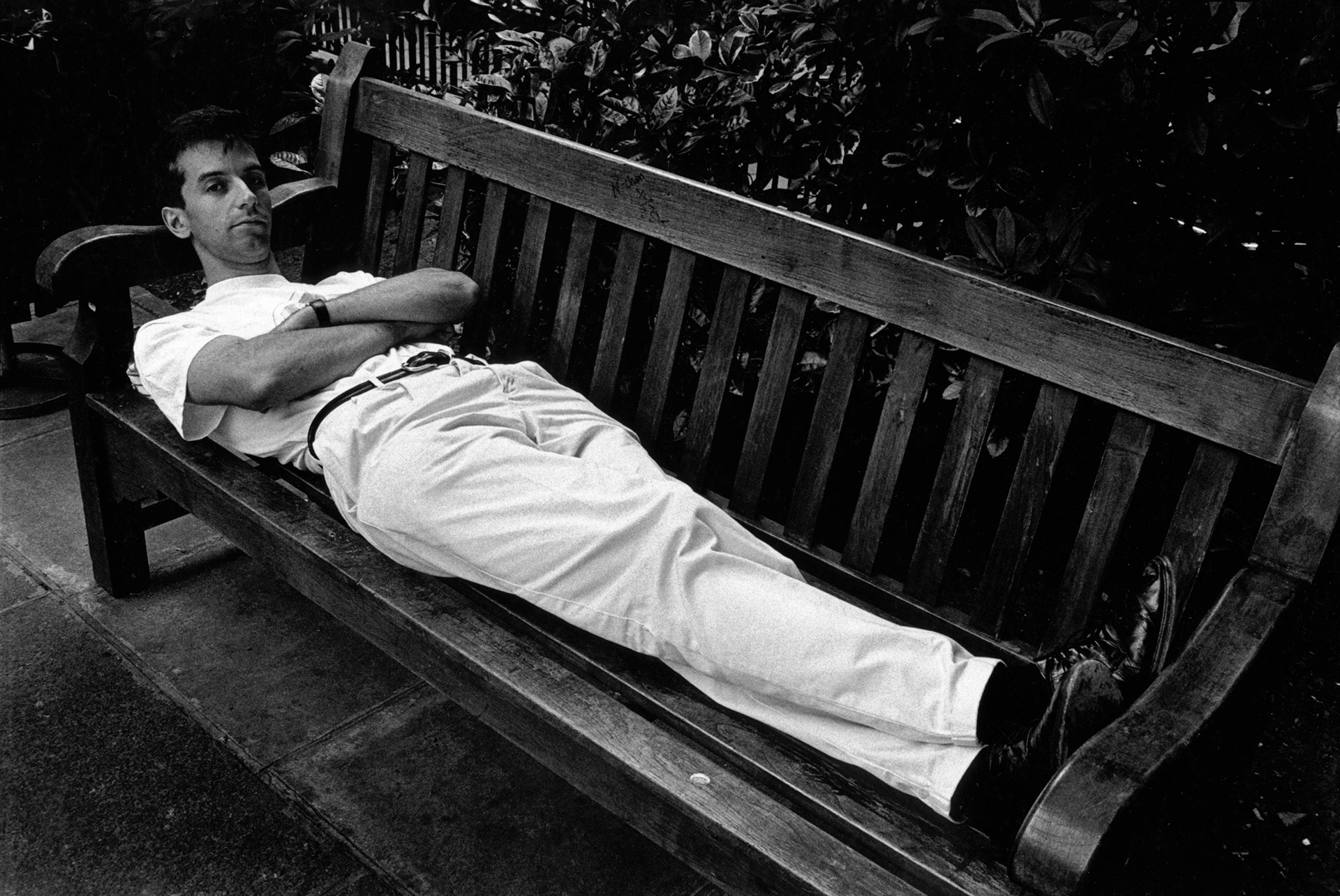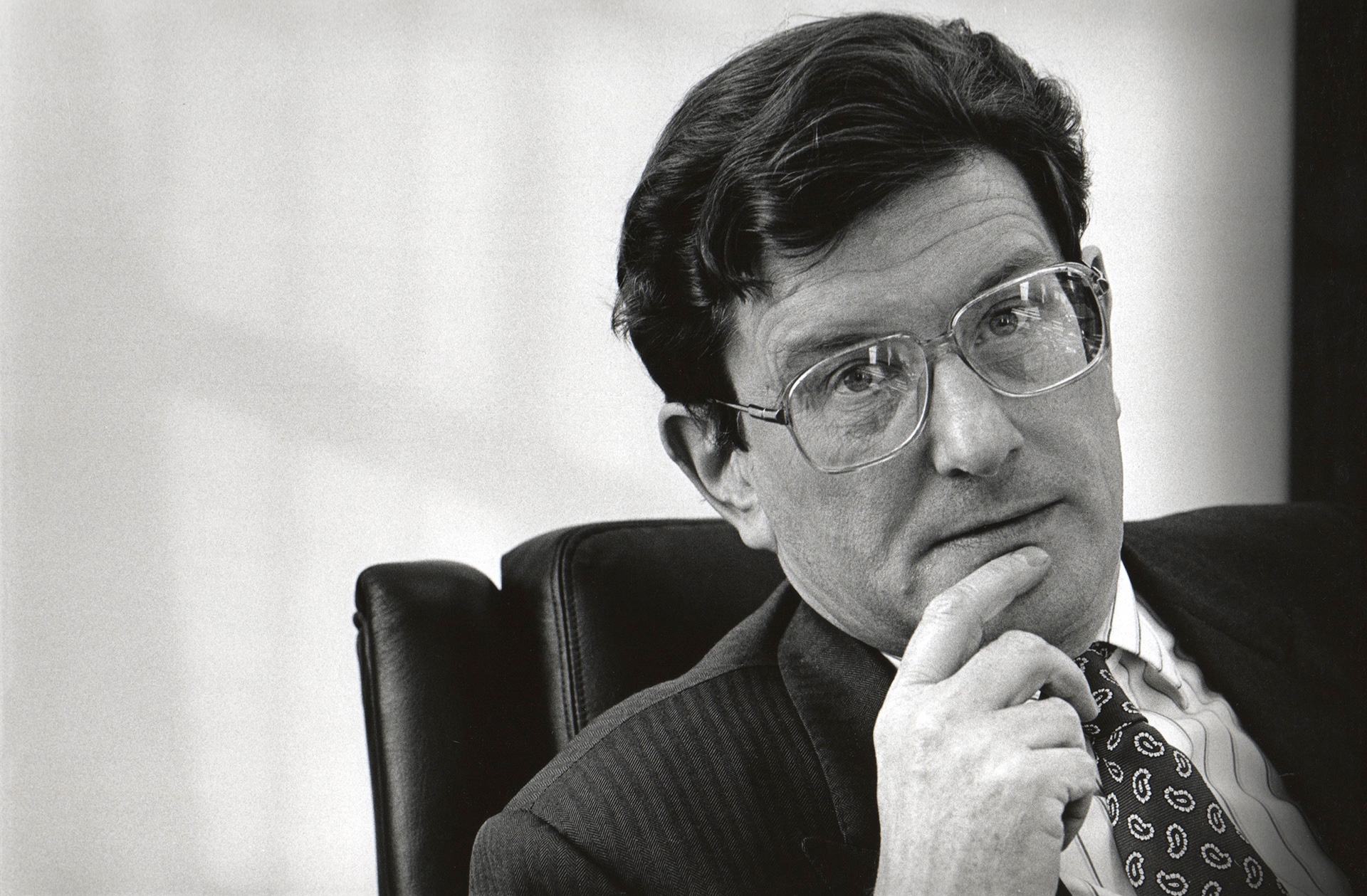 National Portrait Gallery
A portfolio of portrait photographs taken for "The Independent" newspaper is in the collection of National Portrait Gallery, London.
He taught photomontage in Barcelona, Spain, and exhibited in Catalonia's biennial photographic festival, "Primavera Fotografica" (1982-84).
"The Family", (1976) a project of portraits & photomontages, was acquired for the permanent collection of the Victoria & Albert Museum, London.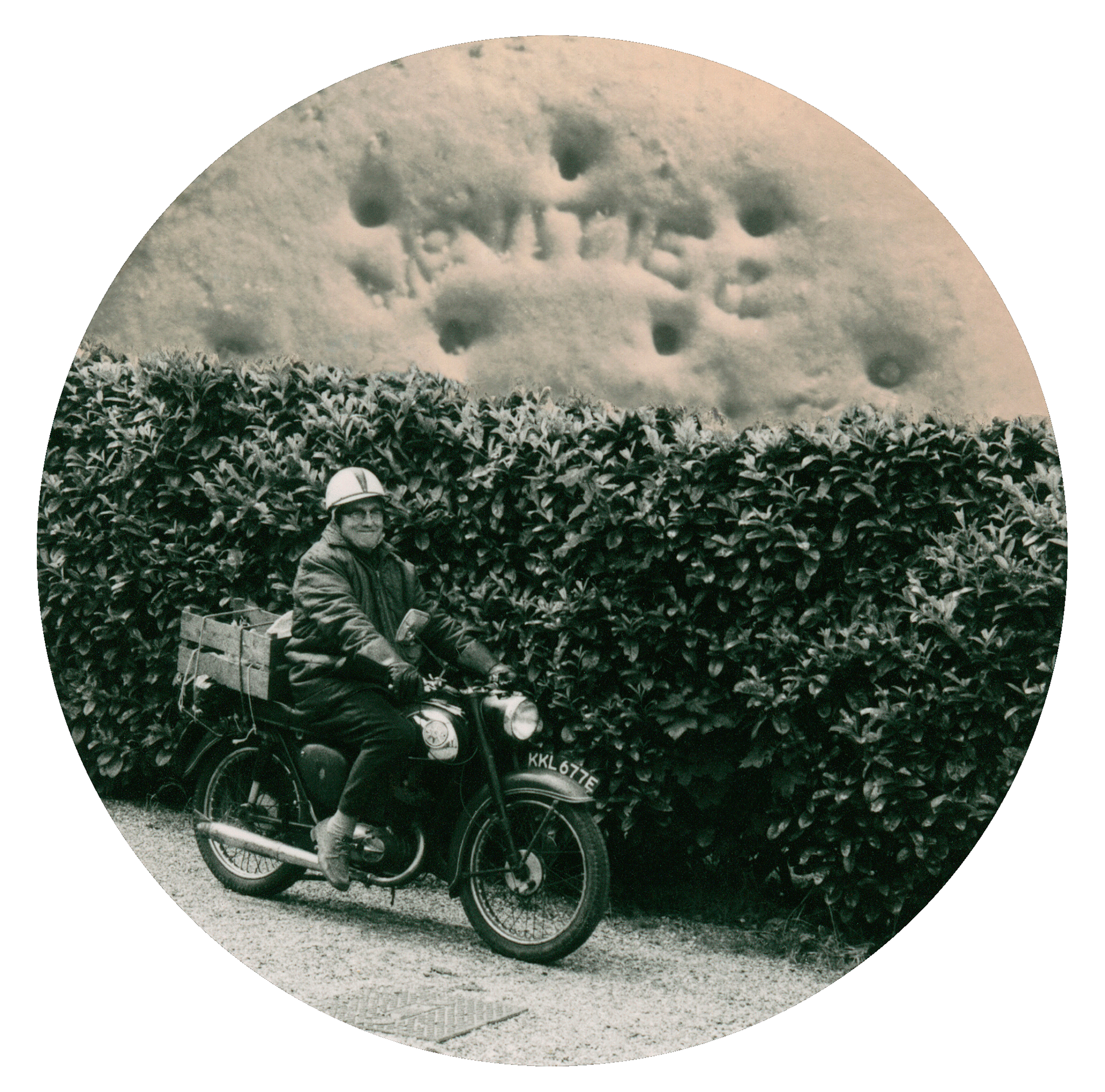 In 1977, the BBC's "Arena" arts programme broadcast a film about his work. (Director: Nigel Williams, Producer: Alan Yentob)
"The Family" was exhibited at the Institute of Contemporary Arts, (ICA) London, after its first showing at the Impressions Gallery of Photography, York in 1976.